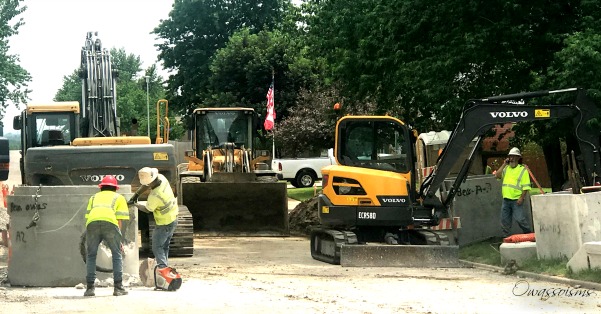 As part of the  Vision Recapture Fund, the first phase of the road widening project on East 116th Street North (SEE MAP) will begin on May 4th. This phase of construction will occur between North 129th E Avenue and North 135th E Avenue.  The intersection at North 129th East Avenue and East 116th Street North will begin within 60- 90 days. 
Contractors will be placing traffic control on Friday, May 1st in anticipation of the construction work. The map link is a multi-part pdf of the traffic control plan for viewing (SEE Traffic Control MAP). This is to allow drivers to adjust to the signage before construction begins. As always please use extreme caution for your safety and the safety of construction workers. 

The first phase is scheduled to be complete by April 2021.