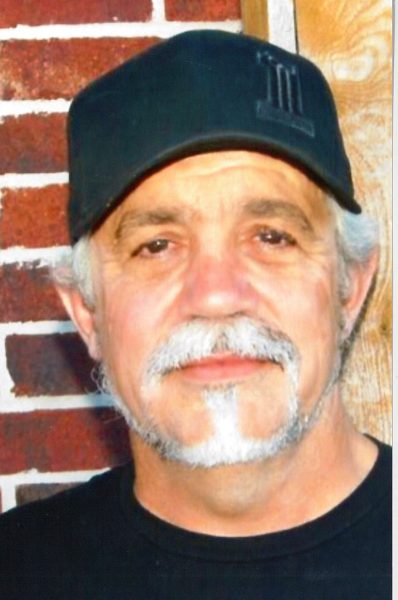 Alan Glen Burton was born August 24, 1959, in Marysville, California, to Billie Glen and Alline Ann Bell Burton. He died Monday, January 8, 2018, in Tulsa, Oklahoma, at the age of 58 years. Alan was reared and educated in Tulsa and graduated with the East Central High School Class of 1977. He was married June 21, 1980, in Sand Springs, Oklahoma, to Cathy Hammons. They had made their home in Owasso since 1981. Alan started his working career just out of high school with Spirit Aerosystems and had become an inspector for quality control. He enjoyed a variety of pastimes, especially racing. He raced sprint cars on flat track and dirt track and won the championship in 1994 at the Tulsa Speedway. He was always trying to stay busy, even if it was just tinkering around with stuff.
Those he leaves behind who hold many cherished memories include:
His wife; Cathy, of the home
Son; Keith Burton, of Tulsa
Daughter and son-in-law; Jamie and Daniel Boatwright II, of Owasso
Grandchildren; Kasyn and Maddox Boatwright
Two sisters, Teresa Guest of Kiln, Mississippi, and Joyce Eikenberry, of Tulsa
Parents; Bill and Alline Burton, of Tulsa.
Visitation will be held from 1:00 p.m. to 5:00 p.m. Sunday, January 14, 2018, at Mowery Funeral Service in Owasso. Funeral service will be held 1:30 p.m. Monday, January 15, 2018, at the Mowery Funeral Service Chapel in Owasso with Pastor Bruce Almy officiating. Serving as casket bearers will be Keith Burton, Greg Rosencutter, Brian Wedlake, Gains Oliver, Daniel Boatwright II, and Troy Hudson. Committal service and interment will follow at Graceland Memorial Park Cemetery in Owasso, Oklahoma. Arrangements and services were entrusted to Mowery Funeral Service of Owasso.
www.moweryfs.com