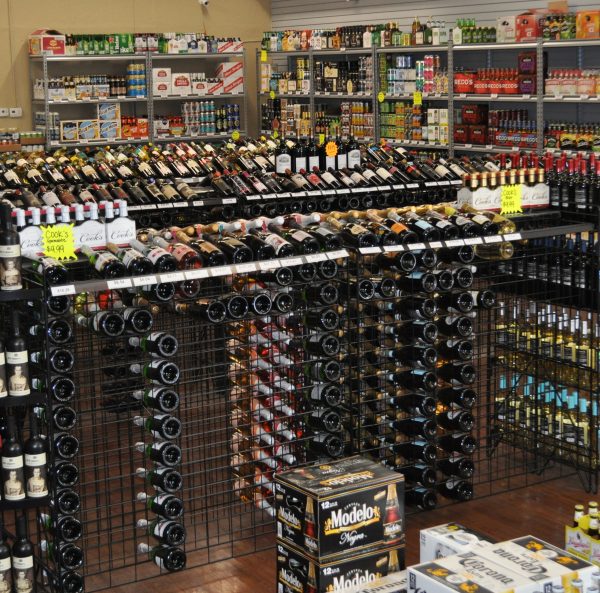 by Anna Dean
04/13/2018 – Anytime Liquor & Spirits is the newest addition to the Owasso community for all things beer, wine and liquor. They are now open for business and are conveniently located in the heart of Owasso at 8355 N. Owasso Expressway, next to Classic Chevrolet.
Owner Jerry Atzbach says customers can expect excellent customer service and a wide selection of products.  For every six bottles of wine purchased, receive a 10 percent discount. As a special thanks, Owasso law enforcement officers and firefighters receive a 5 percent discount on every purchase.
As an Owasso resident himself, Atzbach says he chose Owasso for his newest business due to having other business in the area and the fact that "Owasso is a great community with great people and great business opportunities."
"Stop by and say hi" and let the friendly staff help serve all your beer, wine and liquor needs today.
Anytime Liquor & Spirits is open Monday –Saturday, 10 a.m. to 9 p.m. For more information, call (918) 706-9808 or visit their website: anytimeliquors.com. You can also like them on Facebook @anytimeliquorinc.