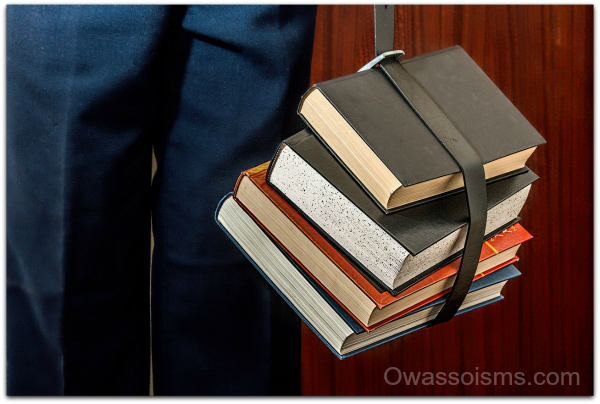 Applications for scholarships awarded during the 2018-2019 academic school year
may be submitted between January 1 – March 31, 2018.
by Marna Salts, Baily Education Foundation
01/11/2018 -Thank you for your interest in the Bailey Education Foundation scholarship program.  The focus of the scholarship will be for those pursuing a career in a medical field, but not limited to.

To be eligible, you must be accepted and enrolled in college during the 2018-2019 school year, be a U.S. Resident and graduated from a local area high school in or around the Owasso, Oklahoma area.  If you are interested in submitting an application, click here and follow the directions for submitting the required information via hard copy by March 31, 2018.  If you want to submit your application on-line fill out the form below along with the required uploaded attachments and submit.
The Bailey Education Foundation is a 501(c)(3), non-profit organization with a passion for serving Owasso and the surrounding communities.   We are very pleased to be able to offer this scholarship for high school seniors and those pursuing continuing education in the field of medicine.