From the City of Owasso: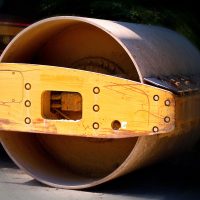 12/06/2017 – Beginning Monday, December 11th through Wednesday December 13th, contractors will be finishing asphalt work (See Map) as part of the 76th and Main intersection improvements project. Lanes will be reduced, traffic control will be in place including flagmen. Drivers should avoid the area or anticipate delays.
Please use extreme caution as construction equipment and workers will be in the area. 
Thank you for your patience as we work to complete the project. 
.