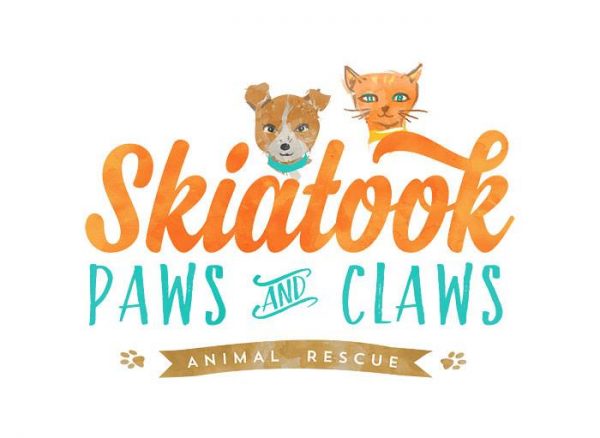 14:04:21- The Bailey Education Foundation is partnering with Skiatook Paws & Claws Animal Rescue for a night of Bunco. Mark your calendar for
Tuesday, March 26, 2019, at 6:00 p.m.
For $20 per person, YOU can roll the dice to help Skiatook Paws & Claws Animal Rescue. This organization takes in Animals from Skiatook and the surrounding areas that have been dumped, abandoned or ended up at local shelters and no one claims. They Foster them until they get them Spayed/Neutered and up to date on their Vaccinations then find Furrever Homes for them.
Beginners and Bunco groups are welcome to join in. This is a strictly-for-fun evening. There will be door prizes and complimentary refreshments beginning at 5:45 p.m.
This event will be held at the Bailey Education Foundation, 10502 North 110th E Ave in Owasso (Bailey Medical Center campus).
Pre-register for Bunco by sending an e-mail to [email protected]