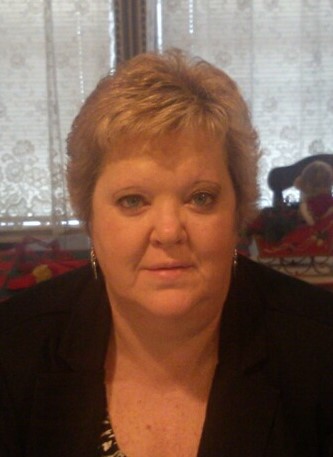 Belinda Kay Lovvorn was born December 6, 1959, in Tucumcari, New Mexico, to Leonard Earl and Jeraldine Johnson Greaser. She died Monday, November 27, 2017, in Owasso, Oklahoma, at the age of 57 years. Belinda was reared and educated in Tucumcari, New Mexico, and graduated with the Tucumcari High School Class of 1977. She was married August 11, 1979, in Tucumcari to Troy Daniel Lovvorn. Shortly afterward they moved to Oklahoma and made their home in Owasso. Belinda spent much of her working life as an insurance agent, most recently with A. J. Gallagher in Tulsa. She was a faithful member of the Owasso First Assembly of God. She enjoyed a variety of pastimes including collecting Rustic Cuffs. Belinda especially enjoyed the Christmas season and the celebration of Christ's birth, displaying her Christmas decorations and watching Hallmark movies.
Those she leaves behind who hold may cherished memories include:
Her husband; Troy, of the home
Two sisters and brothers-in-law;
Gwendolyn and Jerald King, of Los Alamos, New Mexico
Arlene and Bart Garrison, of Ruidoso, New Mexico
Mother; Jeraldine Greaser, of Alamogordo, New Mexico
Father-in-law; Ralph Lovvorn, of Owasso, Oklahoma
And a host of other relatives and friends.
She was preceded in death by her father, Leonard Greaser, in December of 2016.
Funeral service will be held 11:00 a.m. Thursday, November 30, 2017, at the First Assembly of God in Owasso with Pastor Bruce McCarty and Pastor Mike Shepherd officiating. Private family disposition will be held at a later date. Arrangements and services were entrusted to Mowery Funeral Service of Owasso. www.moweryfs.com