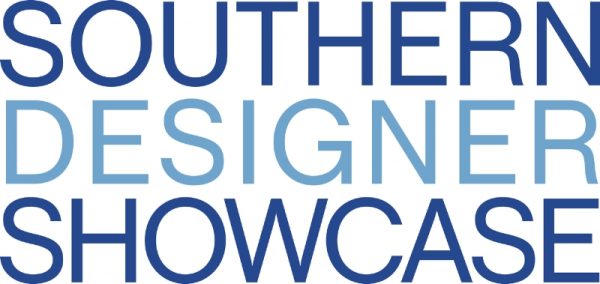 Belk Launches Sixth Annual Southern Designer Showcase Seeking
Fashion Designers With Modern. Southern. Style.
Winning Designs to be Sold at Belk and on Belk.com in Spring 2019
01/10/2018 – Today, Belk announced the launch of its sixth annual Southern Designer Showcase, seeking fashion designers who have a deep connection to the South and want an opportunity to grow their business while reaching new customers at select Belk stores and on Belk.com in Spring 2019. Specifically, Belk is searching for Southern designers whose collections fall within the following categories: women's apparel, men's apparel, kids' apparel, shoes and women's accessories to add to its existing collection of private brands.
Applicants can visit Belk.com/southerndesigner to submit their applications starting today through April 30, 2018. Designers must be 18 or older and currently live in the South or have a strong connection to the region. A panel of Belk executives will select a group of finalists by May 18, 2018, and invite them to present their designs at Belk headquarters in Charlotte, N.C., on June 21, 2018.
"I love that the Southern Designer Showcase gives us the opportunity to help talented southern designers accomplish their dreams," said Nir Patel, executive vice president and general merchandise manager of men's, kids', home and global sourcing. "This competition not only provides emerging designers a platform to expand their brand, but also gives us access to creative minds focused on the latest trends in southern fashion."
The 2019 Southern Designer Showcase winners will be announced immediately following the finalist's presentations on June 21, 2018. Along with a cash prize, they will have their collections sold in select Belk stores and on Belk.com in Spring 2019. In addition, each designer will have the opportunity to learn about the fashion industry from a brand with 130 years of history. From concept to production and merchandising, the Southern Designer Showcase winners will refine their lines for the Belk shopper, learn about production at scale and experience in-store and online merchandising firsthand.
To preview the collections of the 2018 Southern Designer Showcase winners and get a behind-the-scenes look of the Southern Designer Showcase journey and design process, you can visit Belk.com/southerndesigner.