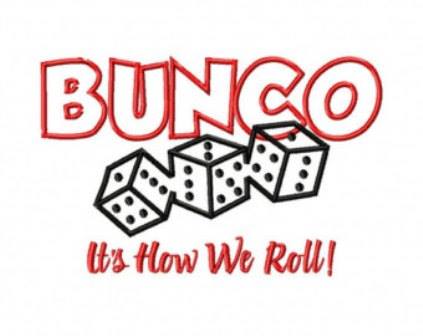 The Bailey Education Foundation is partnering with the Owasso Community Resources for a night of Bunco.  Mark your calendar for Tuesday, August 22 at 6:00 p.m.
For $20 per person, you can roll the dice to help support the Owasso Community Resources AND have a fun evening to boot!     
In 2017 The Food Pantry has helped 848 families with groceries from the Food Pantry, AND had 3,942 visits to the OCR Pick 5 Food Market.
Beginners and Bunco groups are welcome to join in. This is a strictly-for-fun evening.
There will be door prizes and complimentary refreshments beginning at 5:45 p.m.
This event will be held at the Bailey Education Foundation, 10502 North 110th E Ave in Owasso (Bailey Medical Center campus).
Pre-register for Bunco by sending a e-mail to [email protected].