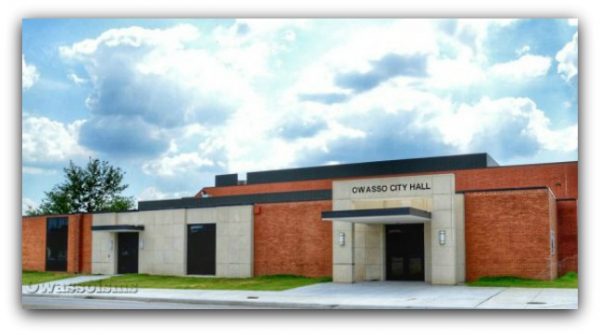 Owasso – March 4, 2019: The City of Owasso announced today that Brian Dempster has been named as the new Community Development Director.
Brian started work with the City of Owasso in 1993 as a Parks employee. In 2000, he began working in Community Development as a Building Inspector. In 2008, Brian was designated as the City's Code Official, continuing the duties of Building Inspector and overseeing the work of the Code Enforcement Officer. In 2010, he was promoted to Development Services Manager, where for the last nine years, he has overseen all building inspections (commercial and residential building (structural), mechanical, plumbing, and electrical), permitting, and all services associated with the development process, as well as code enforcement. In that role Brian has become very familiar with the critical aspects of planning and development for the City.
Brian has served as Interim Community Development Director twice and has overseen all facets of the development process while being directly involved in all aspects of planning. He begins his role as Director immediately.
For more information, contact Chelsea Levo Feary, Economic Development Director and Public Information Officer at (918) 346-2665.