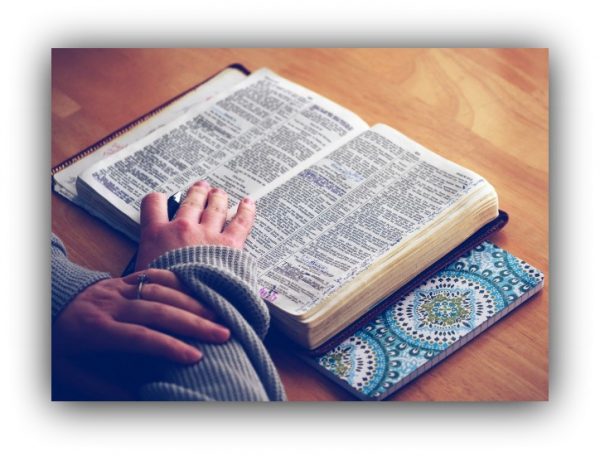 COMMUNITY BIBLE STUDY OWASSO
08/20/2020 – You are invited to join the Community Bible Study over the book of John for 2020-2021.
The study will cover the book of John in an unprecedented time as this alongside a full community of the entire USA and Canadian CBS classes 😀
For this 2020-2021 year, the class is going VIRTUAL.
We will have classes on a zoom type format.
⭐️Wednesday Women and Children Core Groups 9:30-10:30 am
⭐️Sundays Remote Core Groups for Men and Women score Groups 6:30-7:30 pm
Follow this link for registration:  https://owassook.cbsclass.org/
Please email [email protected] for additional information.