Gary Allan to perform in Tulsa on Aug. 20
Country star returns to The Joint inside Hard Rock Hotel & Casino Tulsa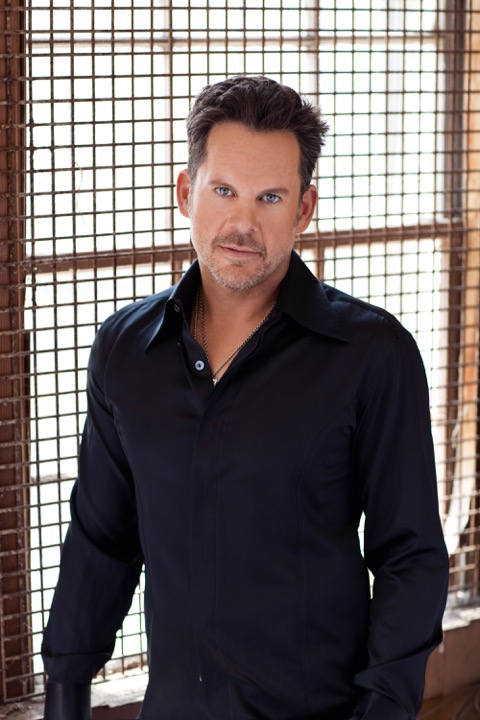 TULSA, Okla. – Gary Allan has won over fans, peers and critics with his signature blend of smoldering vocals, rebellious lyrics and raucous live performances. On Aug. 20, the country star is set to perform at The Joint inside Hard Rock Hotel & Casino Tulsa.
Tickets start at $65 and go on sale June 25.
The country star's most recent album, "Set You Free," expresses Allan's own evolution toward personal and creative freedom. The album reflects Allan's own journey as a man and as an artist. He was rewarded with it becoming his first album to debut at the top of the Billboard 200.
The album includes the No. 1 lead single "Every Storm (Runs Out Of Rain)," which Allan co-wrote.
His new single "Hangover Tonight," co-written and co-produced by Allan, is impacting radio now, with an album slated for later this year.
Allan's impressive recording career includes nine studio albums, with three certified platinum and seven certified gold. His last seven releases have peaked in the Top 10, with five hitting No. 1 on the country charts.
Among the singles released, Allan has registered five No.1 singles, including "Man to Man," "Tough Little Boys," "Nothing On But The Radio," "Watching Airplanes" and "Every Storm (Runs Out Of Rain)." Other recognized hits include "Best I Ever Had," "Her Man," "Smoke Rings In The Dark," "The One" and "Right Where I Need To Be."
Hard Rock Hotel & Casino Tulsa has twice been nominated for the ACM Award for best casino venue. It is located off Interstate 44 at exit 240. Ticket prices and information on upcoming shows are available online in The Joint section of www.hardrockcasinotulsa.com or by calling (918) 384-ROCK. The Joint box office is open from 10 a.m. – 6 p.m. Monday through Thursday and 10 a.m. – 9 p.m. on Friday and Saturday. All guests must be 21 years of age or older.