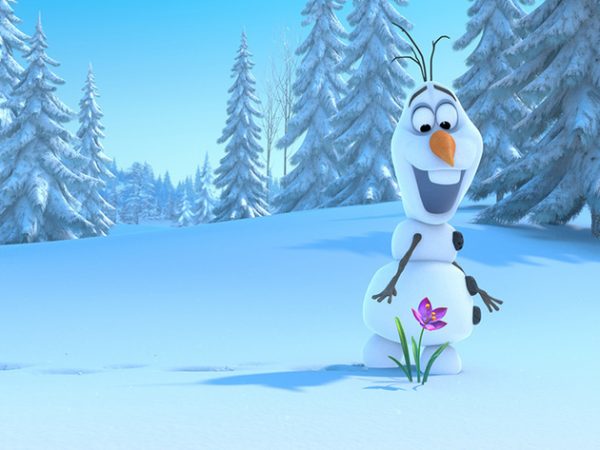 07/11/2018 – The Owasso Christmas Parade is a fun filled annual event that is held to spread Christmas Cheer to Owasso residents and guest.
This year's Christmas Parade theme is: Disney's Frozen!
We welcome any businesses, groups or individuals to participate in this parade. There is no cost to enter. 
The 2018 Christmas Parade will be on Saturday, December 8, 2018 at 9:00 AM at Smith Farm Marketplace.

If you are interested in participating in the 2018 Owasso Christmas Parade, please, click on the link below and fill out and return the application form. 
Application forms must be turned in by Friday, November 30, 2018. 
2018 Christmas Parade Forms and Map