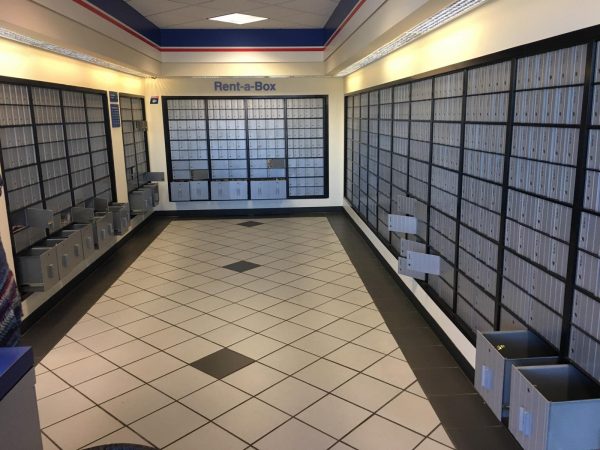 10/12/2019 – Owasso Police are working with the United States Postal Inspectors Office regarding an incident that occurred at the Owasso Post Office, 1233 N Cedar, Owasso, whereby dozens of Post Office Boxes were burglarized during the overnight hours of 10-11-2019 into the morning of 10-12-2019. 
Any victim of a theft that lost mail from within a PO Box can report said theft at postalinspectors.uspis.gov (website) or by calling 1-877-876-2455. 
Any fraudulent use of a credit card or other account that was comprised as a result of these thefts should be investigated by the law enforcement agency that has jurisdiction over where the fraudulent use occurs.
Anyone with suspect information regarding this incident is asked to call the Owasso Police Tipline at 918-272-COPS (2677).