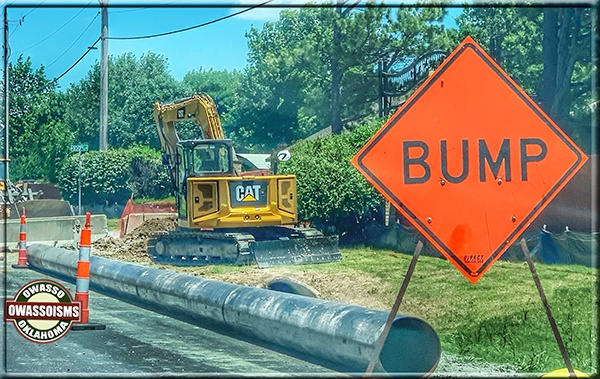 06/10/2020 – Contractors will be installing a water line across North Garnett Road, just south of 100th Street North beginning at 9 pm Tuesday, June 16th.
During this time a section of Garnett will be closed. Work will be completed by 6 am Wednesday, June 17th.
In preparation for the work, contractors will be working on the edges of the road. Flagmen will be present and lanes will be reduced to one lane at times.
Use extreme caution and follow all signage. Expect delays.