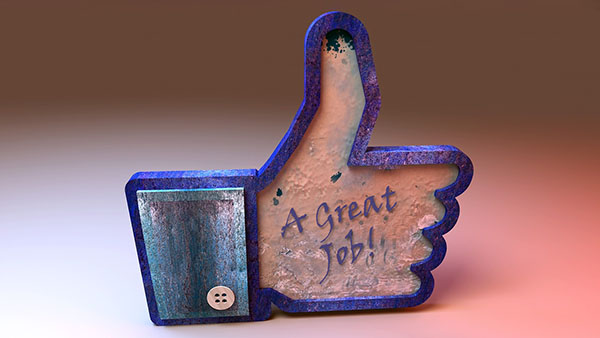 We are excited to announce its NEW Recognition Program
" NOMINATE A GREAT ____________"
by Michael Watson
03/18/2020 – When we first round tabled (actually it was more of a rectangle conference table) the concept, the nominees were going to be athletes but then we decided why limit it to just one category when there are so many incredible students doing so many GREAT things in all our area schools. 
…..Then we thought why not include the Teachers since we have the "Best" and we already know from stories we've heard there would be plenty of nominees in that category.  So, after much discussion, the decision was made NOT to limit but to include any and all Owassons who live, work, play, shop, go to school and make up this wonderful community.
Get ready and start typing and nominate a student, teacher athlete, police officer, fireman, employee, employer, manager, band member, principal, doctor, dentist, bus driver, store clerk, waiter, waitress, Mom, Dad, brother, sister, minister, volunteer, legislator, or any other deserving nominee. 
Please put on your Reporter Badge and provide who, what, where when, and WHY your nominee is deserving of this recognition and submit your nomination to [email protected]
Brought to you by A Great Rate Insurance Co and Owassoisms.