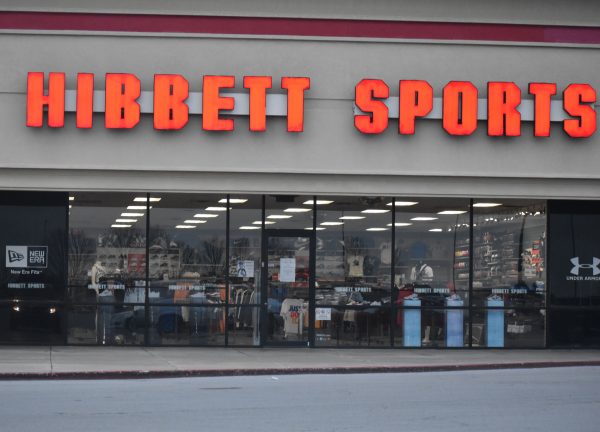 19:20:45 –  03/23/2020:  Owasso Police are currently on scene of the incident where they tell us two black males and one white female entered the store and were caught shoplifting. When the employee attempted to stop them a gun was reportedly pulled on the employee.
They left the scene in a possible black Honda 4 door southbound on HWY 169. Suspect car is shown.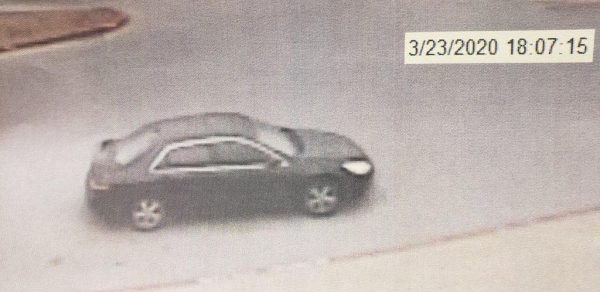 * Updates when we get receive them.