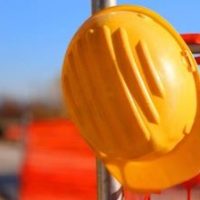 09/11/2018 – Beginning September 11, contractors will be closing the south lane of the east bound lanes of 76th Street North.
The closure will be between Main Street and Birch. Additionally, the south lane of 76th Street approaching Main from the west will be  right turn only. Work will be ongoing for the next 4-6 weeks. 
Please use extreme caution in construction zones.