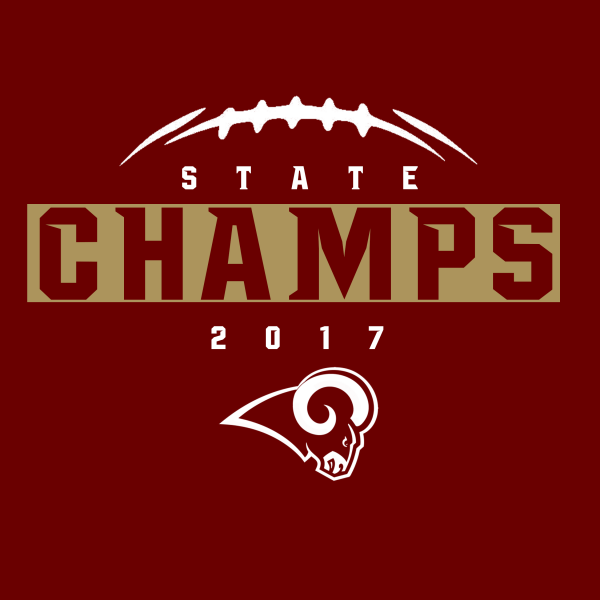 By: Zach Duffield, 
Athletic Director, Owasso High School
01/11/2018 – We have received many requests for State Championship Gear so we are running one final sale.  This will be the final opportunity to purchase these items. 
The web-site and access code are below.
If you ordered from one of the previous sales, your gear is in!  Please come to the Athletic Department and pick it up!