October 8, 2020
OWASSO – A local pastor says he is setting out to make a difference in the community by declaring his intentions to run for the Owasso City Council Ward 2 position in the upcoming municipal elections. Alvin Fruga, pastor of The Presence in Owasso, announced his plans over the weekend.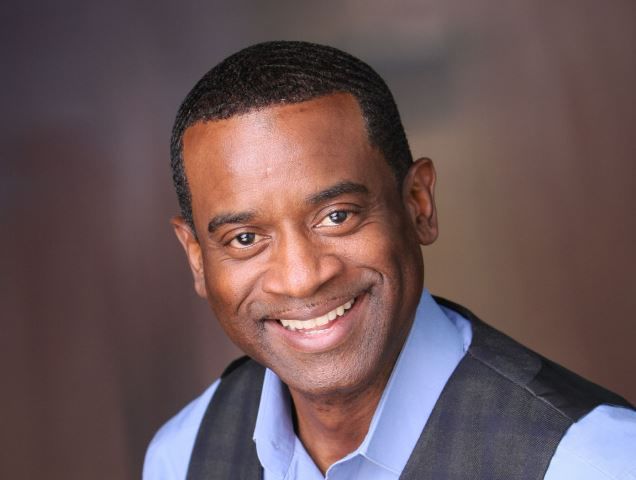 As 2020 has presented challenges for everyone, the new candidate says that those circumstances have caused him to reflect on how he can help his community during troubling times.
"It has caused me to look within myself and ask God if there is more that I can do to make a difference and be a positive voice in a time where there is so much negativity," Fruga said. "The answer is yes. I can do more. It is for this reason that after prayerful reflection and unanimous approval from our church advisory council and board of directors, and most importantly my beautiful wife Sennola, I announce that I am running for Owasso City Council Ward 2."
During the twelve years he has pastored The Presence, Fruga has been a community leader with involvement in a number of organizations. One of the most fulfilling positions he has accepted is being on the Owasso Character Council board of directors, in addition to serving the Owasso Public Schools as a substitute teacher. He has also been a longtime contributor to the Pastor's Corner in the Owasso Reporter, and has recently been appointed to an Equality Initiative to discuss race issues within the city. His campaign theme is "A Positive Voice, The Right Choice" for the upcoming election.
He cites his work with current city leaders like City Manager Warren Lehr, Police Chief Scott Chambless, and Owasso Public Schools Superintendent Dr. Amy Fichtner as further inspiration to serve alongside them in community leadership.
"In this current climate for which we live, I believe it is imperative we continue to have godly people of character in places of government, even at the city level." Fruga said.
The Ward 2 seat is being vacated by Councilor Chris Kelley, who is not running for re-election,
"I ask for your prayers as we begin this five month journey toward Election Day on February 9th, 20201," Fruga concluded. "If you live within the city limits of Owasso, I ask you to prayerfully consider making me your choice for Owasso City Council Ward 2."
Pastor Alvin Fruga can be reached by e-mailing [email protected]