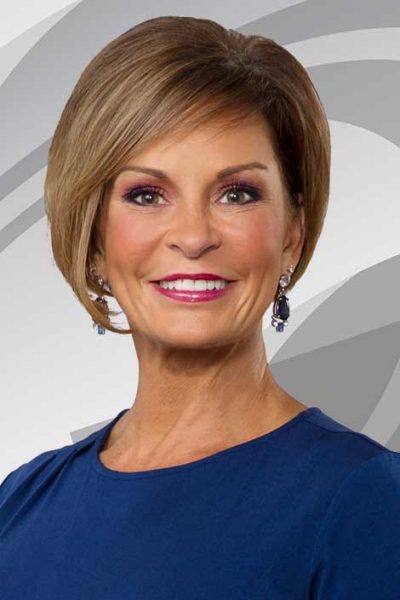 06/07/2019 – KOTV News On 6 Anchor and Crime Reporter Lori Fullbright will hold a Personal Safety Seminar at the Owasso Community Center on Thursday, June 20th.

Lori will cover all types of crime safety: home, robbery, burglary, kidnapping and purse snatching. She will also cover the latest crime trends and share victims' stories.
Attendees will learn safety tips to help protect themselves and their loved ones.
The class is free and open to the public.
Thursday, June 20th, 2019, 10:00 AM
Owasso Community Center
301 South Cedar
Owasso, Oklahoma 74055