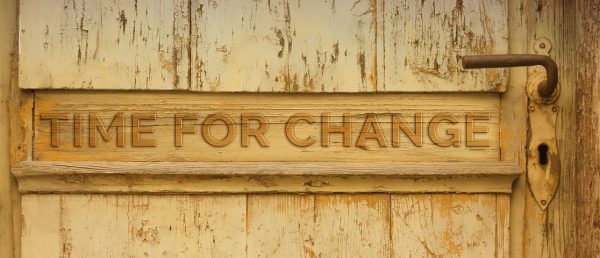 02/08/2018 – Message from Rural Water District 3 Rogers County:
We will no longer be using PSN (Payment Service Network) as our online payment and E-billing provider.
Customers enrolled in Auto Pay with your checking account, chances are good that you are enrolled with RWD 3 and our in house banking, in which case, no further action will be required for you. Customers who are enrolled in Auto Pay/Recurring payments in PSN, will need to re-register and set it up with our new provider. All registered PSN customers and E-bill customers will be required to re-register with the new provider, once we switch companies. Please check with the office if you need verification which you are enrolled in.
We are very excited and confident that everyone will be much happier with the new service!
We don't have all the information to provide you at this time but will have more information very soon! We are hoping to have the new system up and running by April 1, 2018.
Check back with us often for further updates!