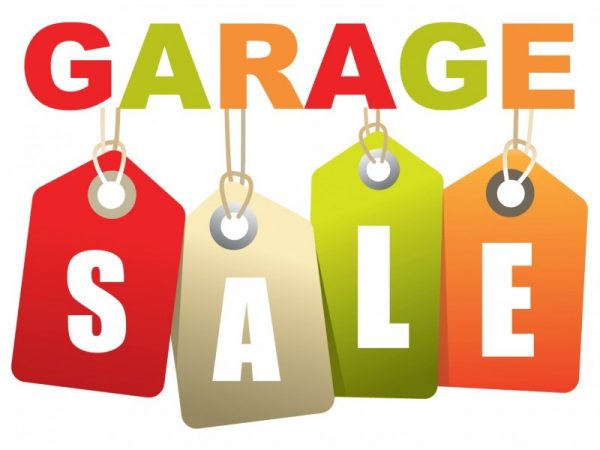 06/09/2017 Garage Sale season is now in full swing. Owassoisms classified ads page; OwassoClassifiedAds.com hosts your listings, then shares them on Owassoisms and other area community social media pages weekly.
Listings are only $5, and free to relist if you get rained out.
Get your sale listed at owassoclassifiedads.com today!