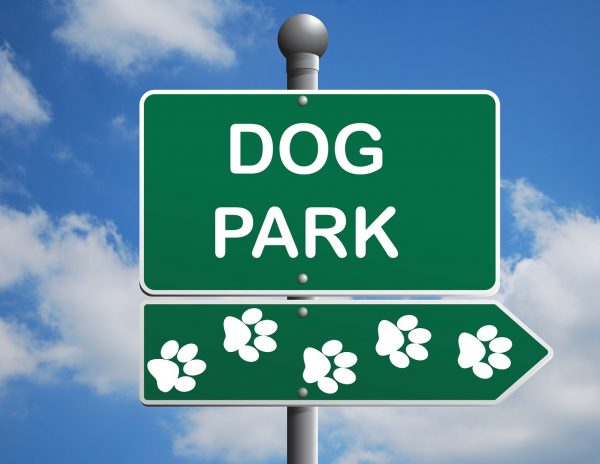 12/04/2017 – The Owasso Parks Department has winterized the Dog Park due to the forecast of freezing temperatures.
During these winter months, please be sure to take water and a bowl for your pets.
The Parks Department will turn the water back on during the first week of March, weather permitting! 
.