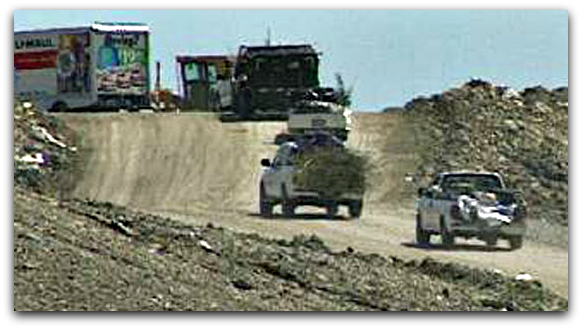 03/14/2018 – 2018 Free Landfill Day will take place Saturday, April 21, from 7AM to 1PM at the Waste Management – Quarry Landfill.
A coupon is required to participate. Residents can pick one up at the Utility Billing window, Recycle Center and Public Works building.
The Landfill is located at 13720 East 46th Street North.