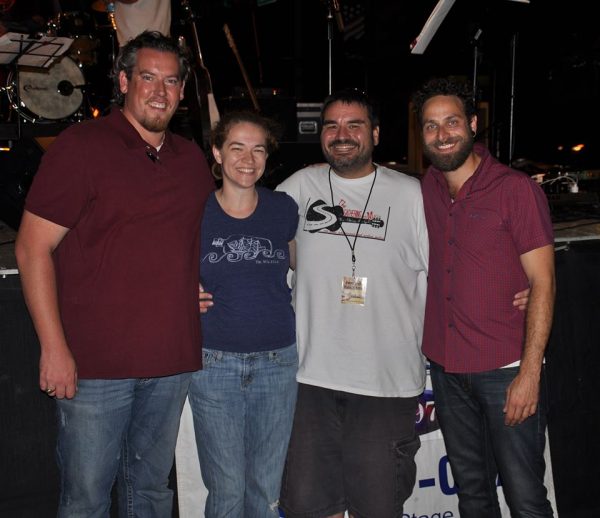 09/07/2018 – Dr. Casey Goodson was a member of the Owasso Gathering on Main committee from day one, until his sudden death in October of 2016.
Casey was passionate about Owasso and the development of the Downtown Main Street area. Sadly, he will not see the completed projects that he dreamed about and worked for so hard.
The Gathering on Main is working to help Casey's family with a permanent memorial at the new Redbud Festival Park. You can help by making a donation to help bring this project to life.
Thank you in advance for being one of the people that makes Owasso a great place to live.
Donations can be make at: http://owassogathering.com/donations/