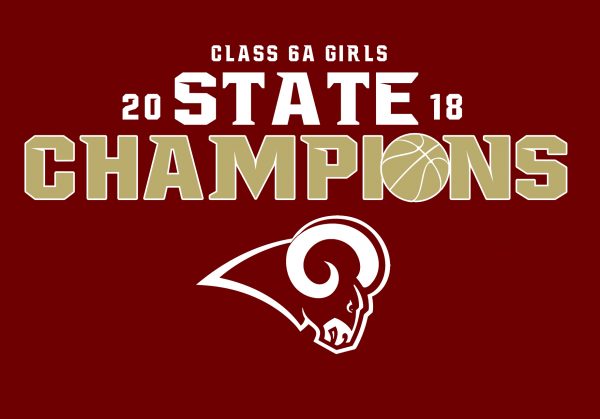 by: Zach Duffield
03/13/2018 – Congratulations to the Owasso Lady Rams Basketball Team on winning the 2018 State Championship!  You now have the opportunity to get the Official Championship Apparel!
Below is the link for the Girls Basketball State Championship On Line Store. You will just need to go to the link and enter the access code, that will take you straight to the store. Please make sure you are ordering the sizes and colors that you want in each shirt.
The store will remain open for two weeks.  Once the store closes you will not have another chance to order these official State Championship items. 
All orders will be placed on line.  The orders will be delivered to the Athletic Department when they are ready and you will be contacted for pick up! 
Thank You and GO RAMS!!!
https://www.bsnteamsports.com/
Access Code: dWcomDSuMg