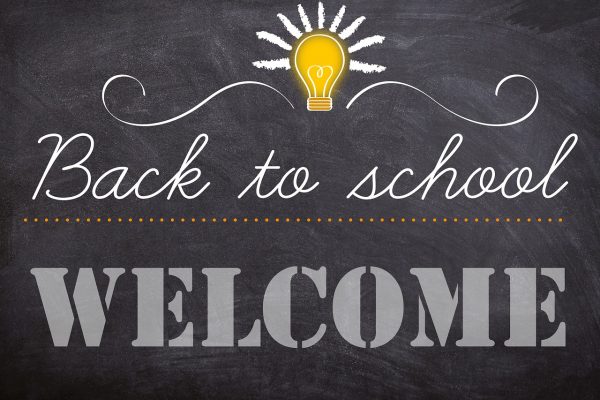 07/10/2019 – To enroll a student who is new to Owasso Public Schools for the 2019-2020 school year beginning August 22, 2019, you will need to complete the following steps.  Please note Pre-K is a half-day program and class size is limited with spots filled on a first come, first serve basis. Kindergarten is a full day program open to all students who meet the age requirement.
STEP 1:  Your home address determines which elementary school your child will attend. Click here to access a link on this page and enter your home address to learn which school your child will attend.  Do this even if you had children enrolled in elementary school in past years.  It is possible your school assignment has changed.  When you know the name of the elementary school, proceed to Step 2.
STEP 2:  Complete the online enrollment (link below).  When you have answered all the questions and submitted the document, you will receive an email confirming the information has been submitted.
If you do not have access to a computer or the internet, we have computers available for you to use in the Enrollment Center.  Plan to arrive before 2:00 p.m. and allow plenty of time to answer all the questions.
STEP 3:  After online enrollment is complete, a parent or legal guardian will need to bring the following documents to the Enrollment Center.
One of the following:  a signed lease, general warranty deed, annual property tax statement, monthly mortgage statement, or contract to build or purchase without contingency.

A current full-page gas, water, or electric bill that shows the service address.  This requirement will be waived if you bring the lease or deed to the Enrollment Center within 30 days of signing that document or if you have a signed contract to buy or build a home.

If you are living with another family, we need #1 and #2 above and a Temporary Resident Affidavit (linked below under Related Files).

Birth Certificate.  We must have an original state-certified birth certificate for Pre-K (age 4 on or before September 1) or Kindergarten (age 5 on or before September 1).  For all other grades, a copy is acceptable.

9th -12th-grade students must have a transcript from the previous school.  The school counselor will need to see the transcript before a class schedule can be set.

Immunization records from the previous school, a state health department or doctor's office.  Requirements for the state of Oklahoma are linked on this page–select Immunization Information to view.

Guardianship or custody documents if applicable.

CDIB and/or tribal membership cards if applicable.

Parent or guardian's driver license or government-issued photo ID
To Begin Online Enrollment in English
To Begin Online Enrollment in Spanish
Enrollment Center location and hours:  
202 East Broadway (1 block east of the 4-way stop on Main Street, enter through West doors)
Hours:  7:30 a.m. to 3:00 p.m. Monday through Friday
(918) 274-1904