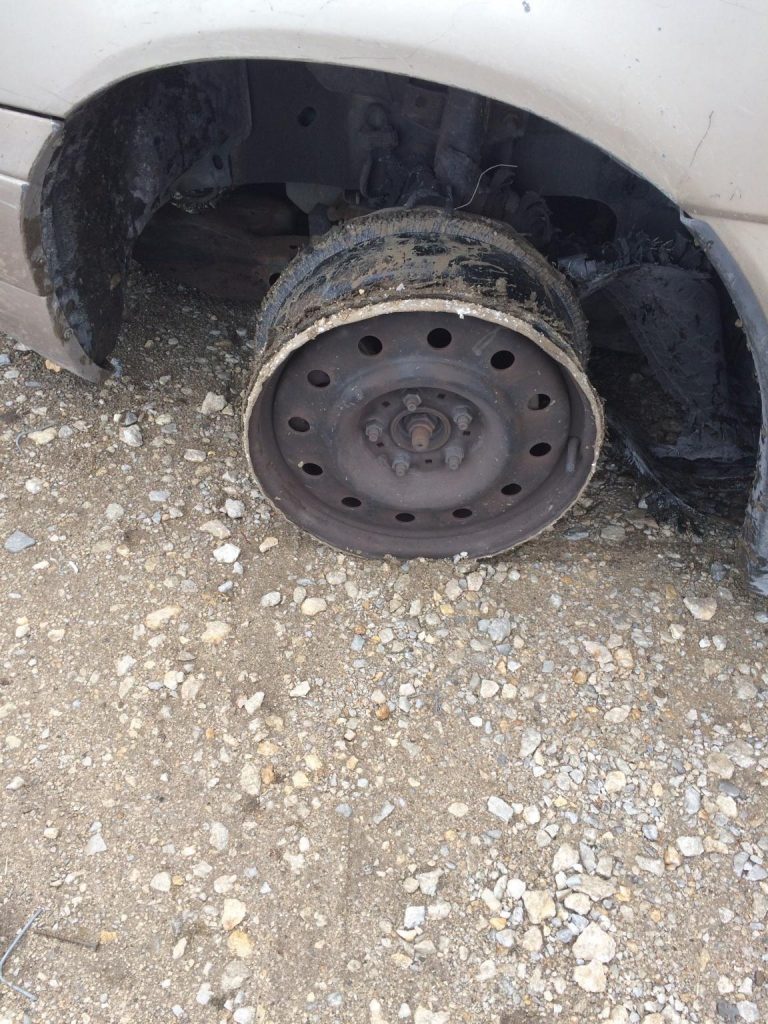 02/26/2020 – Wednesday morning, Owasso Police were called to a reported shoplifting at the Lowes Home Improvement Store, located at 12001 E 96 St N, Owasso.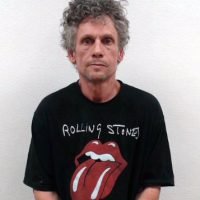 Upon the arrival of the officers, the suspect vehicle was seen leaving the store parking lot. 
Officers attempted to stop the vehicle at the entrance to US169 from 96th Street North to which the suspect failed to yield, leading officers on pursuit south on US169. 
Another Owasso officer was able to get in front of the pursuit and successfully deployed a StopStix Tire Deflation Device near 6600 N US169 and it struck and deflated the front drivers' side tire of the suspect vehicle, a Ford Van. 
Although the performance of the suspect vehicle was diminished at that point, the pursuit did not end.  The suspect continued to lead officers south on US169 into Tulsa, but at normal highway speeds, or slightly over.  The suspect exited US169 at the I-44 interchange and then traveled east on I-44 to the 129th East Ave exit, then across I-44 onto East Skelly Drive into Catoosa.  The driver came to a stop in a parking lot at 14500 E Skelly Drive in Catoosa where the suspect surrendered and was taken into custody peacefully. 
Arrested was:
55yo Robert Thomas Morgan of Catoosa

Charges: Shoplifting (AFCF) and Attempting to Elude Police

And related Charges as follows:

Obstruction

Driving without a Driver's License Issued

Failure to Carry Vehicle Insurance

Defective Equipment on Vehicle