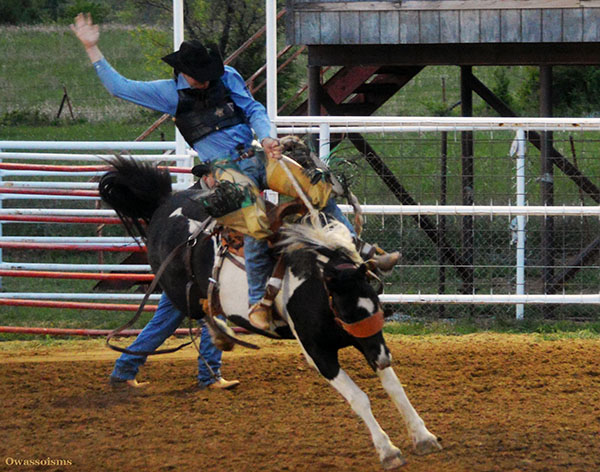 05/14/2018 -Put on your boots, it's rodeo time!

The Owasso Roundup Club will be hosting the 34th Annual IPRA Championship Rodeo June 8th and 9th.
Advance tickets are available at Owasso Tire Barn, Owasso Chamber of Commerce and at the June 7th Owasso Gathering on Main.
Adults $6 in Advance – $8 at the gate
Children $4 in advance – $6 at the gate
See you at the Rodeo!