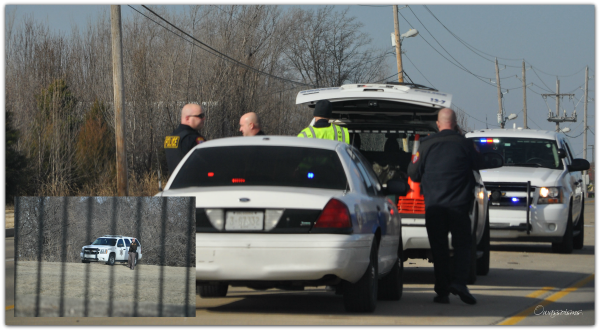 02/09/2018 – The Owasso Police Department along with Tulsa and Rogers County Sheriff's departments are currently searching for a burglary suspect near the Greens Apartments at 86th and 129th.
Around 9:30am police received a call regarding two people kicking in the front door of an apartment. Since that time they have discovered at least one other apartment with the door kicked in.

Police ask that you please avoid the area if at all possible. One suspect is in custody, another suspect is outstanding.
Area schools have been placed on lock-down as a precaution only since they are searching for a suspect nearby. There is no known threat to the schools at this time.
Schools on External Lock-Down: 8th Grade Center, Hodson Elementary, 6th Grade Center, Mills Elementary, Mid High, High School, Friendship Pre-School.