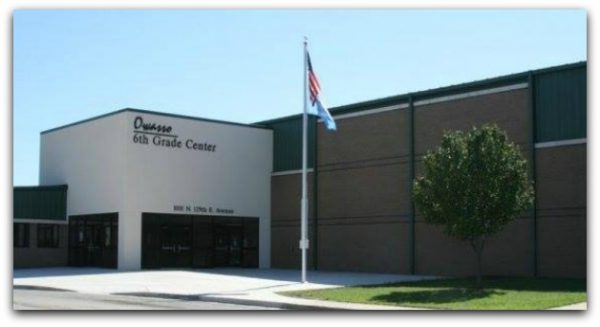 01/10/2019 – Parents and/or Guardians of current sixth grade students, please make plans to attend a meeting at the Owasso Seventh Grade Center on Thursday, Jan. 31 from 5:30 p.m. – 6:00 p.m.
This meeting will cover 7th Grade enrollment information concerning your student.
If you have any questions, please contact the school.