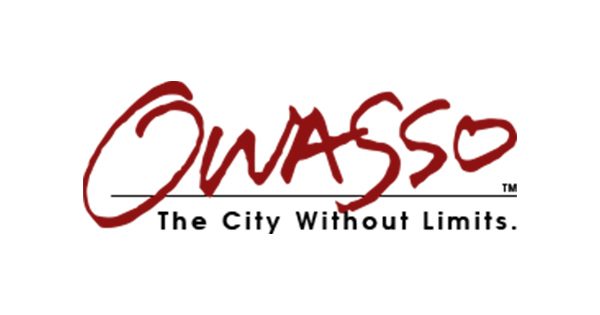 01/06/2020 – The City of Owasso Public Works Department will conduct a Public Meeting about the roadway improvements along East 76th Street North from Highway 169 to North 129th East Avenue.
The meeting will be held Thursday, January 16, 2020, at 6:30 p.m. in the Community Room at City Hall, located at 200 S. Main Street.
City staff and representatives from Crossland Heavy Contractors, Inc. will be present at the meeting to discuss the project and answer questions from those in attendance.
Location: Owasso City Hall, Community Room
Address: 200 S Main | Owasso, OK74055