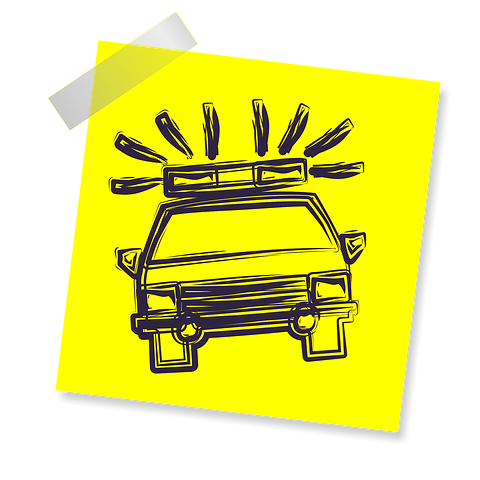 Owasso – July 9, 2019: All emergency and non-emergency telephone lines are currently out of service in Owasso and surrounding areas. A widespread outage has compromised the City of Owasso's 911 System as well as other 911 centers in the Tulsa area.
City of Owasso emergency services has set up alternate numbers for emergency and high-priority calls.
For police/fire/medical emergencies, please call one of the two alternate numbers listed below:
918-998-4533
918-998-4534
Owasso Police and Fire units will be staged at area convenient stores throughout the community. If you have an emergency, you may go to one of those locations.
Technicians from the phone company are working to resolve the issue.