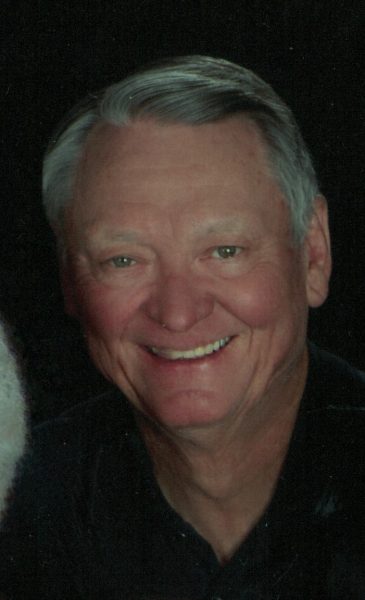 Richard Eugene Riley was born February 18, 1943, in Tulsa, Oklahoma, to William O. Riley and Evelyn G. (Hutton) Riley. He passed from this life Sunday, December 3, 2017, in Tulsa, Oklahoma, at the age of 74 years. Richard was raised and educated in Tulsa and graduated with the Central High School Class of 1961. He then enlisted and served in the United States Air Force. After being honorably discharged from the Air Force, Richard enrolled and graduated from the Spartan School of Aeronautics in Tulsa. He married Dianne (Roberts) Riley on September 7, 1963, at the Will Rogers United Methodist Church in Tulsa and was married to her for 54 years. Richard spent most of his working life as an Instrument Mechanic with American Airlines for 35 years. He enjoyed a variety of pastimes such as fishing, watching NASCAR and any type of racing, helping his neighbors, supporting the Oklahoma Sooners, and traveling in an RV with Dianne.
Loving family members include:
Wife;
Dianne Riley, of the home
Daughter;
Tracie Sykes, of Denver, Colorado
Granddaughter;
Caroline Sykes, of Denver, Colorado
He was preceded in death by his parents, William and Evelyn, and most recently by his sister, Kathy Slover.
Funeral Service will be held 11:00 a.m., Thursday, December 7, 2017, at the First United Methodist Church in Claremore, Oklahoma, with Pastor Ray Crawford officiating. There will be a visitation starting one hour prior to the service. Interment will follow at Memorial Park Cemetery in Tulsa, Oklahoma. The family requests in lieu of flowers that memorial donations be made to Alzheimer's Association – Oklahoma Chapter, 2448 East 81st Street, Suite 3000, Tulsa, Oklahoma 74137. Arrangements and services were entrusted to Mowery Funeral Service of Owasso.
www.moweryfs.com