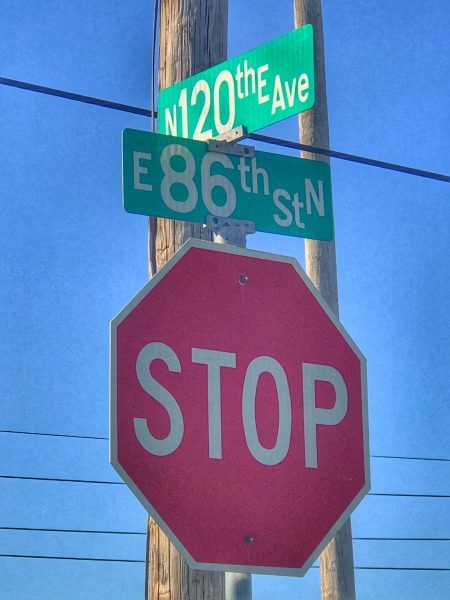 10/09/2017 – Beginning October 9th, BECCO contractors working on behalf of the City of Owasso on a new street rehabilitation project. The work will be starting on 120th off of 86th Street North, moving north 90th Street. (See Map).
Work is expected to be completed by December 31st, 2017 .  
Residents and drivers in this area are asked to keep all vehicles off of the road during construction. Expect delays and watch for flagmen and traffic signs. Use extreme caution.
Contact Owasso Public Works with questions or concerns. (918-272-4959)