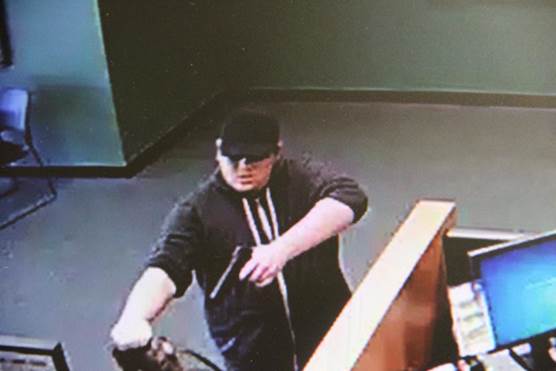 10/12/2018 – Owasso detectives worked with Muskogee officers Thursday evening,  to locate a man identified through a tip from the public.  
24yo Andrew William Sluder of Muskogee was arrested and transported to the Muskogee County Jail related to the robbery that occurred in that jurisdiction.
 Additional charges are anticipated related to the robberies that occurred in Owasso and Broken Arrow.  
All the agencies involved in this incident would like to express our appreciation for all the assistance and outpouring of concern from the community that lead to the apprehension of this suspect.