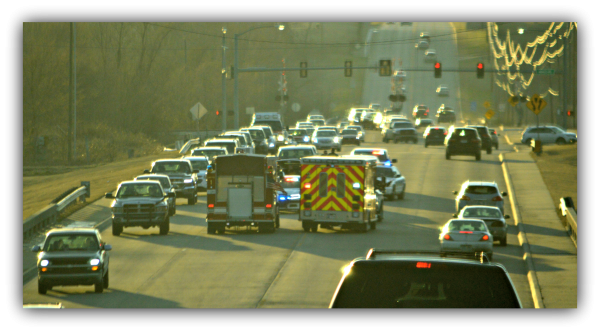 03/06/2019 At around 6:00 pm Wednesday evening Owasso Police responded to a call of a strong armed robbery at Famous Footwear in Owasso.
Officers arrived to find an employee had been assaulted during a shoplifting from the store.  Two women and one man were reported to have committed the theft. 
While investigating, police were notified that the three people they were looking for had gone inside of Academy Sports and Outdoors.   When arriving at Academy, the suspects ran out the door at with merchandise, taking off and attempting to run over an officer in the parking lot. 
A pursuit began, ending on 86th Street North near the golf course.  
The stop resulted in three arrested, two officers injured and three Owasso Police cars damaged. 
We will update this store as information comes in.