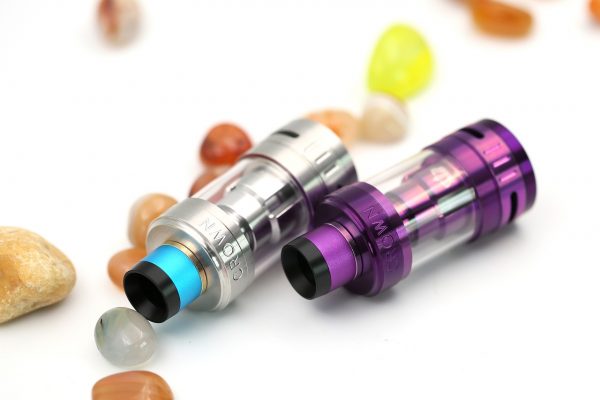 04/17/2019 – Legislation signed Tuesday by Governor Kevin Stitt will soon make vaping in Oklahoma schools illegal.
Stitt signed Senate Bill 33, which prevents people from vaping in schools and on school campuses. The measure also prevents people from vaping in their cars on school property and vaping at school-sponsored events.
Owasso State Senator J.J. Dossett was the bill's sponsor. Dossett has said vaping is an epidemic in every school across the state, and school employees were calling for something to be done.
Vaping is the act of inhaling and exhaling the aerosol, often referred to as vapor, which is produced by an e-cigarette or similar device. The term is used because e-cigarettes do not produce tobacco smoke, but rather an aerosol, often mistaken for water vapor, that consists of fine particles. Many of these particles contain varying amounts of toxic chemicals, which have been linked to cancer, as well as respiratory and heart disease.
The cartridges for e-cigarettes come in a variety of flavors, which can make vaping a more palatable alternative to smoking for teens and young adults.
The new law will go into effect 90 days after the Legislature adjourns, which must occur no later than May 31