03/09/2018 – From Zach Duffield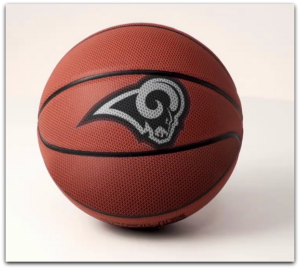 To watch, visit this link:
It is a pay-per-view game and will cost $9.95 to create a subscription to watch.
To listen, turn your radio to 100.1 KYFM, or visit this link:
http://www.bartlesvilleradio.com   and in the top right you will see Listen Live. Click on KYFM – Your Favorite Music. (It looks like this is blocked for our school as it is a streaming music player)
There is also a BartlesvilleRadio app you can download and listen on your phone.
Owasso Athletics will also be sending out quarterly updates to their  Twitter and Facebook pages. Their twitter is @OwassoAthletics and facebook page is Owasso Athletics.