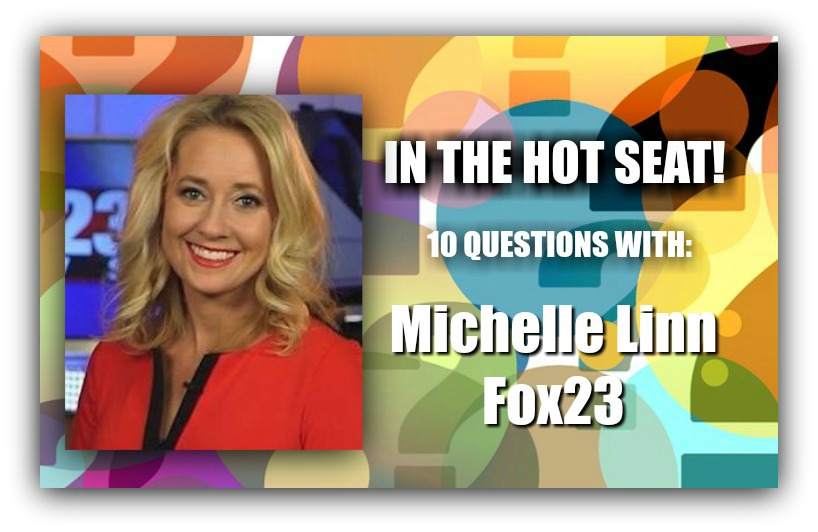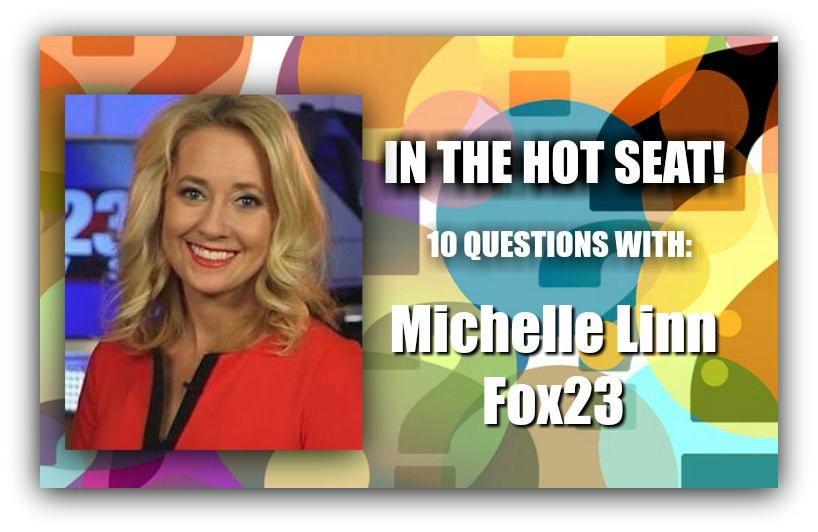 04/04/2019 – A big thank you to Owasso's Michelle Linn for playing along today…..
Describe yourself in three words or a sentence:
My darling kids would say "old, chubby and tired". I would say "short, passionate and lucky."
Who knows you best? How would they describe you?
My husband, Bud. I think he'd say, "Sometimes impulsive. Always loyal. Mostly fun."
What are your pet peeves?
Not being listened to. Having to repeat myself. Bud making stinky lunches (canned smoked pickled herring, onions and garlic- for real). Kids making messes. People who don't keep their word.
What do you like to do in your free time?
I love to watch my kids having fun. My daughters play competitive sports. I love watching them grow through their challenges. A couple of years ago we bought a house with a pool. Summer is my favorite season. I love relaxed weekend afternoons, when no one has anywhere to be, and we it's just the six of us together, in and around the pool.
What is something on your bucket list?
I'd love to visit Spain, with my husband, when our kids are grown. He's spent a lot of time in Europe. I have not. We daydream about traveling together, one day. However, I know that when our four kids start having babies, I'm not going to want to go too far away. Ultimately, I just want to continue anchoring morning news in Tulsa until I'm a grandma, then I want to be a very hands-on grandma, who can attend sporting events and watch my grandkids grow up.
What makes you laugh
My husband, Bud, and my 12-year-old son, Brady. They are the funniest people I know. I also love the movie Stepbrothers.
What would you do if you won the lottery?
I used to think I'd keep working, because I really do love my job. But… I've changed my mind about that. I would retire and start traveling the world, with my family.
When you were younger, what did you want to be when you grew up?
It's weird, but I always knew that I wanted to be a morning news anchor. I wrote to Joan Lunden (former Good Morning America co-host), when I was 8 years old— and she wrote back! I had a moment of panic, in college, and wondered what I would do, if I was no good at TV news. I considered quitting school to pursue a career as a flight attendant. But, I don't really love to fly… so, I stayed in school.
What is something most people don't know about you?
I have a twin sister. She's a preacher.
Favorite thing about living in Owasso
I can't go anywhere without bumping into someone I know. I love it! We moved here, for my career, in 2010, and have loved raising our four kids here. The community was very welcoming and we made friends immediately.