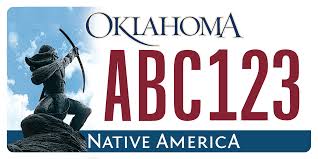 07/31/2018 – DPS has announced that a power outage on Sunday morning caused a computer hardware problem, and the driver license system is down at all DL sites across the state.
DPS and all tag agencies are unable to process Driver Licenses or ID requests at this time.
DPS is working with the vendor who supplies the hardware to fix the problem. It is currently unknown how long this process will take. 
Again, all driver license stations and all tag agencies are affected by this issue. Please continue to monitor social media for updates.