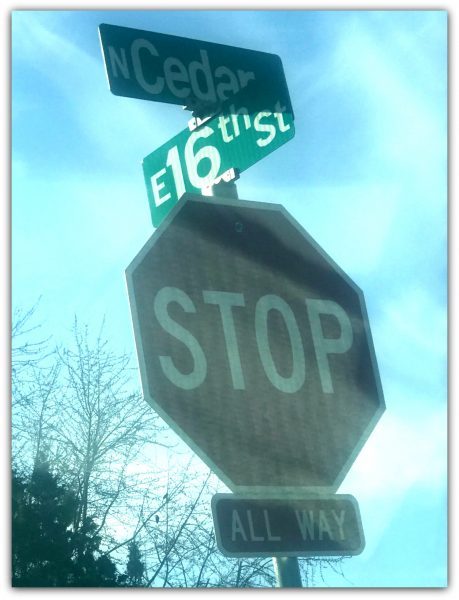 04/12/2018 – Beginning April 16, 2018, contractors will begin work on the intersection at 16th and Cedar Street  (See Map).
Work is a part of the street rehabilitation project for the City of Owasso.
The intersection will be closed until April 22, 2018. There will be no through traffic at this intersection.
Follow detour signs and  use caution.  Avoid the area if possible.