Christmas Services – Owasso Area 2019
To be added to our list, email [email protected]
Celebrate a traditional Anglican Christmas Eve Service, Tuesday,
December 24 at 7:00 pm. We are located in the Bethel Baptist Church,
10705 E 86th St. N in Owasso. (Please use the East Entrance)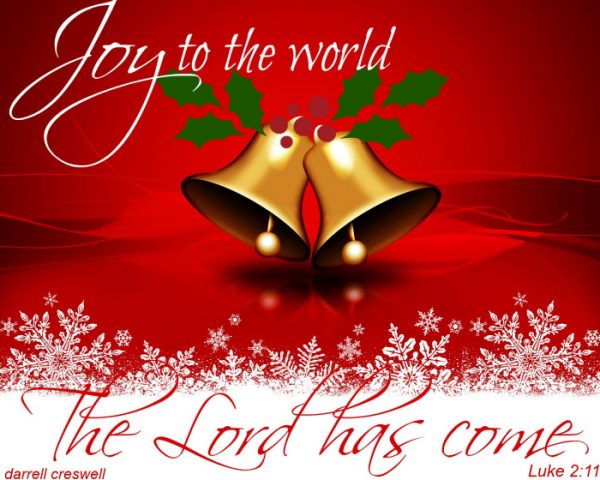 Owasso First Assembly: 9341 N 129th E Ave, Owasso
Join us Sunday at 10:30 am as we celebrate the birth of our Savior this Christmas Season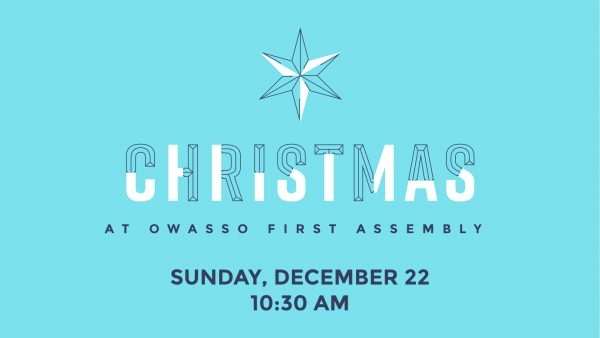 First Presbyterian Church: 12800 E 85th St North, Owasso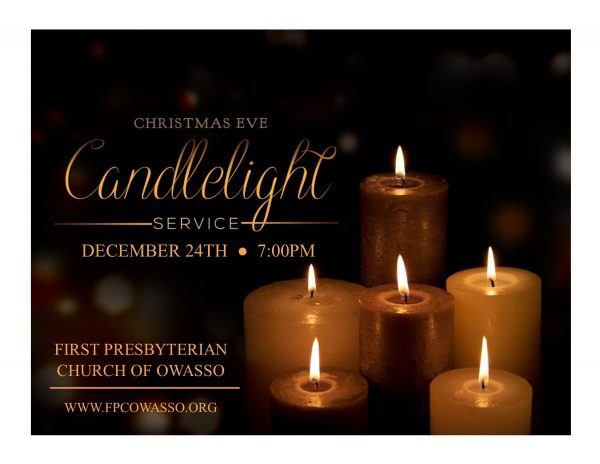 Christmas Eve at Discovery Church:  We're gearing up for an amazing & meaningful Christmas Eve here at Discovery!
Pick a service time + bring your family & friends to celebrate with us this year! 
Tuesday, December 24th at 4:00pm, 5:15pm, or 6:30pm
11600 N Garnett Rd Collinsville OK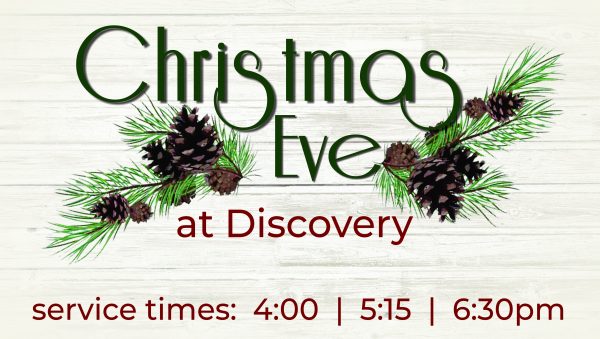 Freedom Church: 9602 N 177th East Ave, Owasso
Join us on Sundays at 10:00 am! www.freedom-church.com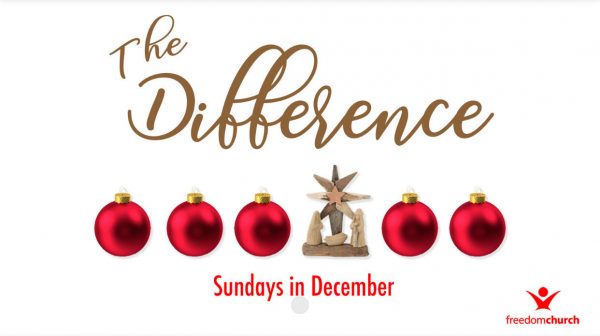 The Presence in Owasso: 12899 E 76th St North, Owasso
Christmas Production Dec 20, 21 and 22…. three opportunities to attend!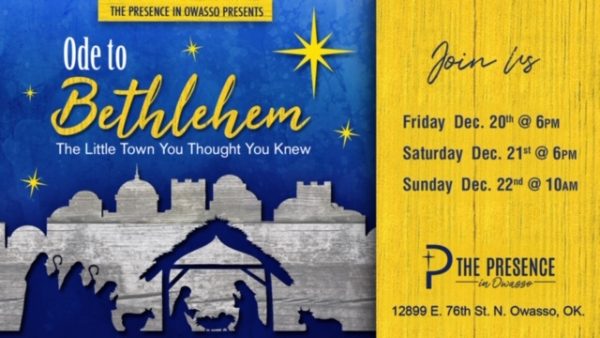 Christmas Eve a Friendship Baptist-
14100 E 86th St North, Owasso
Grab your family and join us for one of our favorite services of the year. 

CHRISTMAS EVE CANDLELIGHT 

@ 4pm. 
Pastor Linzy & Carla Slayden will read the Christmas story to the kids, songs of Christmas and finishing with wonderful candlelight.