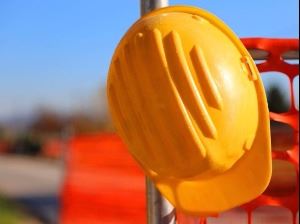 01/09/2018  – The City of Owasso Public Works Department will conduct a Public Meeting about the proposed widening improvements to East 116th Street North.
City staff and representatives from each engineering design firm will be present at the meeting to discuss the improvements and answer questions from those in attendance.
All interested citizens are welcome to attend.
Time:   7:00 PM - 8:00 PM
Time Details:  Meeting begins at 7:00pm
Location:  Discovery Bible Fellowship Church
Address: 11600 N Garnett Road  Owasso, OK74055