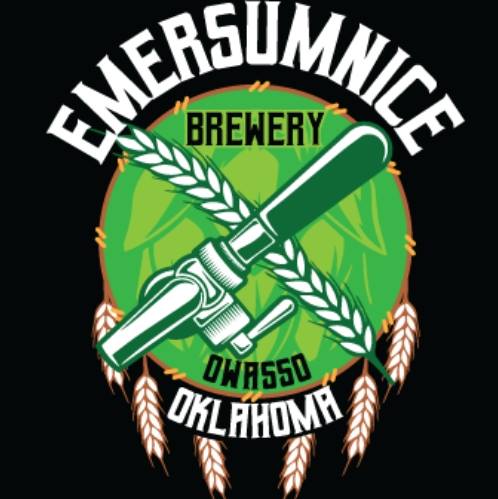 05/14/2019 – Donnie and Jennifer Eldridge are bringing "EmersumNice" Brewery to Downtown Owasso. It will be located at 102 South Main in the new Mowery Building.
Donnie tells us he thought up the idea AND came up with a business plan for the brewery all while laying in a bunker in Iraq a little over a year ago.
Donnie has worked out of the helicopter base just down the road for over 25 years and thought Owasso would be a great fit for his new venture. The Eldridge's met up with Steve and Renee Mowery in February and began to make a plan, and that plan will soon become a reality.
The family-friendly business will feature a woodfire oven, house-made root beer and tasty food to go along with the great craft beers they will be creating.
They plan to use the 1,600 square foot space above the brewery for an event center of sorts, and a place where they can feature some live (acoustic) music and host private events. They plan on being a perfect date night destination.
Watch for them to open at the end of summer or beginning of fall.
Look for them out at the June 6th Gathering on Main.
Find out more at https://emersumnicebrewery.com/V