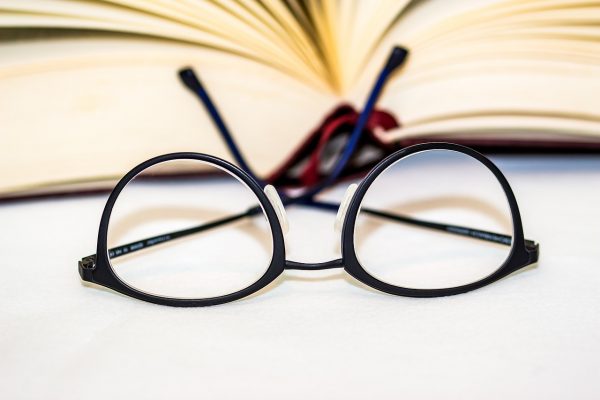 06/18/2019  – Do you have pairs of old reading glasses laying around the house?  First Baptist Owasso would love you to donate them.
As part of their mission trip to Peru, they are collecting old glasses to be recycled for those in need.
Round yours up and place them in the collection box for glasses in the main foyer of the Church. Glasses must be donated before July 18.
First Baptist is located at 13307 East 96th Street North.