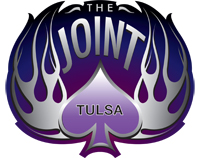 Frank Caliendo returns to make Tulsa laugh on Jan. 14 
Impressionist to perform at The Joint inside Hard Rock Hotel and Casino

TULSA, OK – Frank Caliendo has been making people laugh his entire life, and the comedian, actor and impressionist is bringing that knack when he returns to The Joint inside Hard Rock Hotel & Casino Tulsa on Jan. 14.
Tickets start at $35 and go on sale Nov. 5.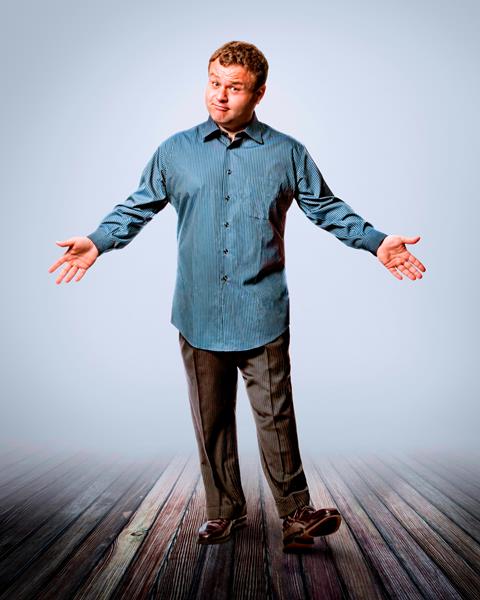 Caliendo is well known for his comedic impressions of celebrities as well as sports and political figures. His impersonations span the likes of actors Morgan Freeman, Al Pacino, Robin Williams and Robert DeNiro; politicians George W. Bush, Bill Clinton and Barack Obama; broadcasters John Madden, Charles Barkley and Jon Gruden; and talk shows hosts Dr. Phil and Jay Leno.
He currently serves as a cast member on ESPN's "Sunday NFL Countdown" and is a regular on the talk show circuit, performing on shows such as "The View" and "The Tonight Show."
The American comedian and impressionist is also known for his 10-year run on "FOX NFL Sunday Pregame," his role as a cast member on "MADtv" in the early 2000s, and starring in the self-titled TBS sketch show "Frank TV."
Caliendo performed in Las Vegas from 2009 to 2011 and now tours across the country. His shows are clean and family friendly. For more information, visit www.frankcaliendo.com.
Ticket prices and information on upcoming shows are available online in The Joint section ofwww.hardrockcasinotulsa.com or by calling (918) 384-ROCK. The Joint box office is open from 10 a.m. – 6 p.m. Monday through Thursday, and 10 a.m. – 9 p.m. Friday and Saturday. All guests must be 21 years of age or older.