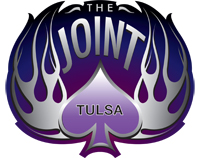 Jay Leno to perform stand-up in Tulsa on Sept. 24
Recent "Tonight Show" host coming to The Joint inside Hard Rock Hotel & Casino Tulsa
TULSA, Okla. – After completing more than two decades as host of late night television's constantly top-rated program "The Tonight Show with Jay Leno," the comedy star has continued to do what he does best and most loves: making people laugh. On Sept. 24, the comedian will bring his rollicking humor to the stage at The Joint inside Hard Rock Hotel & Casino Tulsa.
Tickets start at $60 and go on sale June 23.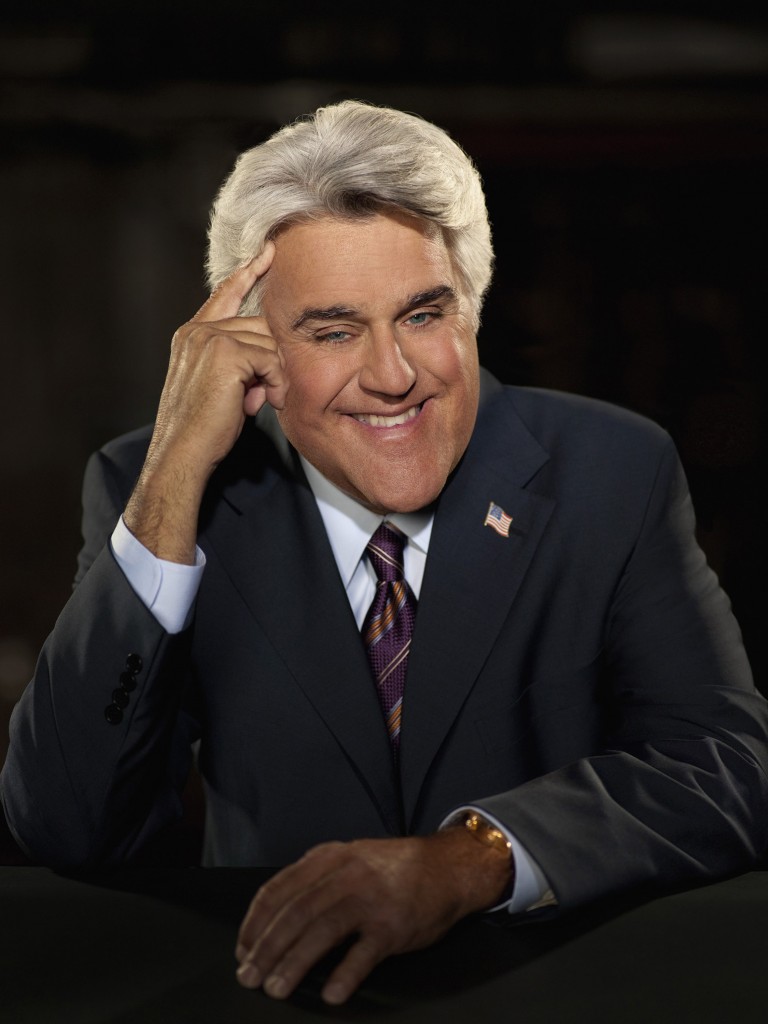 His continuing comedy leadership has recently brought him the Mark Twain Prize from the Kennedy Center and placed him in the television Broadcasting Hall of Fame, to go with the Emmy and People's Choice awards he won during "The Tonight Show" decades. His favorite honor remains the audience's laughter in nearly 300 appearances a year, the same busy schedule he shouldered as a young stand-up favorite in the Middle East.
Leno's career began as a comedian performing more than 300 appearances in the mid-70s. As the decade came to a close, the East Coast born and raised entertainer moved to Los Angeles and began a career in film and television that included small roles in "American Hot Wax" and "Welcome Back, Kotter."
From 1992 until 2014, Leno was the host of the hit NBC show "The Tonight Show," reigning for more than two decades as the number-one host in every single ratings quarter. Millions of viewers tuned in nightly to the late night show, which featured A-list guests and comedic routines like "Headlines" and "Jaywalking." Even during the last years of the show, Leno created and starred in "Jay Leno's Garage," which became one of the top-rated programs on YouTube, an Emmy winner and constant Emmy-nominated show, which will shortly become a top attraction on CNBC.
Prior to becoming host, Leno had been the exclusive guest host on "The Tonight Show Starring Johnny Carson" since September 1987. The stand-up comedian made his first guest appearance on March 2, 1977.
A well-known car enthusiast, Leno showcases his passion project at www.jaylenosgarage.com. The website features his vast collection of nearly 200 automobiles that includes classics, high performance, electric cars, trucks and motorcycles. Visits to his famous garage are giant fund-raisers at charitable events and have earned a substantial amount for such charities as Wounded Warriors.
Leno is also an accomplished author of best-selling children's books and his 1998 memoir "Leading with My Chin."
When he is not performing, writing or doing charitable work, Leno keeps busy doing voice-over work in such movies as "Cars" and "Igor" and the hit television show "The Fairly Oddparents," where the character "The Crimson Chin," a superhero with a chin with superpowers, was inspired by Leno's own noted jawline.
Hard Rock Hotel & Casino Tulsa is located off Interstate 44 at exit 240. Ticket prices and information on upcoming shows are available online in The Joint section of www.hardrockcasinotulsa.com or by calling (918) 384-ROCK. The Joint box office is open from 10 a.m. – 6 p.m. Monday through Thursday, and 10 a.m. – 9 p.m. Friday and Saturday. All guests must be 21 years of age or older.