New Photos: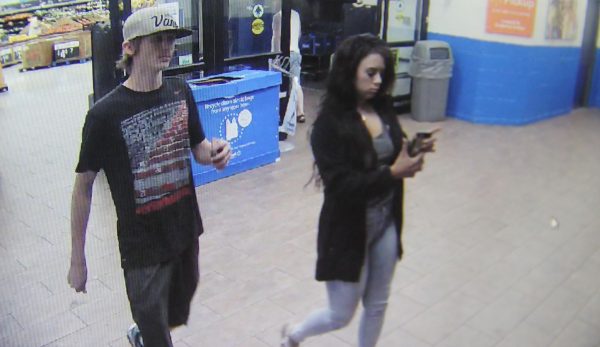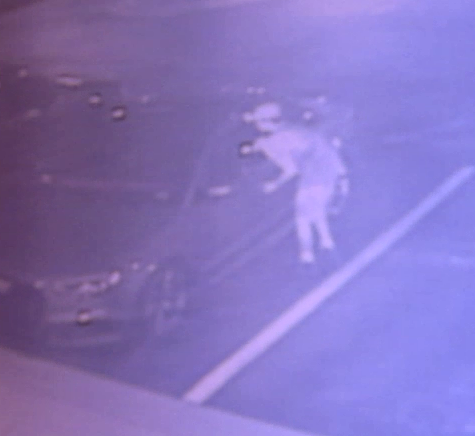 08/06/2018 – In the last two weeks, there have been 16 vehicle burglaries and 3 vehicle thefts reported in Owasso. We are stepping up patrols and investigators are doing everything they can to catch this group of suspects, but it is also a great opportunity to remind everyone what you can do to help us decrease crime in Owasso.
Please be extra diligent in ensuring that your vehicle is locked at all times and please remove valuable items from your car if possible; especially if those items that can be seen from the outside by a potential thief walking by your vehicle. Please report any suspicious activity as soon as possible so that we can send an officer to check it out. Those of you with security cameras, if you see someone prowling around your neighborhood who may be up to no good; let us know about it. The person you caught on camera may have committed a crime in your neighborhood, or even in another section of town and you might hold the crucial piece of evidence we need to get them identified.
The attached images were taken from security video recorded at the scene of an auto burglary on August 4th, 2018 at Towne Place Suites. Evidence suggests that the same people may be part of a larger group that is responsible for other similar crimes in Owasso.
If you have information about any of these recent crimes or if you recognize the alleged suspects in the images, you can call the OPD tip line at 918-272-COPS. You can remain anonymous.
We truly appreciate the cooperation of the community and we strive to work in partnership with the citizens of Owasso to keep our city safe.